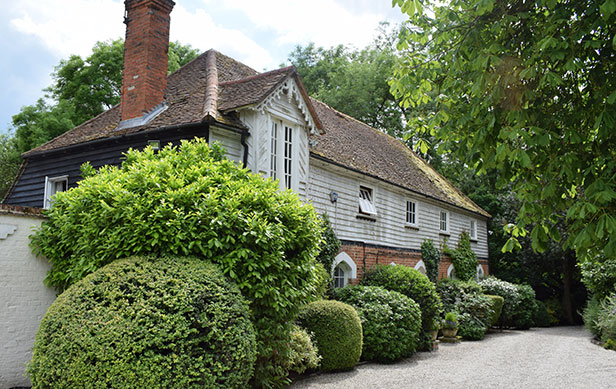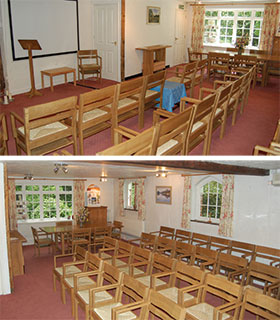 The Pastoral Room is located in the Mulberry Cottage, just a few moments walk from the main house. The Pastoral Room seats up to 30 with a piano, lectern and facilities for overhead projection and is an ideal room for medium sized meetings. Private tea and coffee facilities. Access to the gardens. There is also an adjacent small lounge area, small tea/coffee area facilities and one toilet.  Theatre Style 30 delegates.
Call 01277 365398 option 4
Church Leaders Quiet Day
We are conscious of the busy lives you all live and your need to come away and be nourished by your Heavenly Father. Listening Prayer is available upon request. We have many quiet places in the House and Grounds for private prayer and reflection. Included in the day is Tea and Coffee on arrival a three course lunch and Refreshments on departure.
Cost for the Day £15.00 per person
You can reserve your place or places by completing the application form enclosed.
Individual and Group Retreats
The Mulberry House Pastoral Centre is the perfect place for leaders retreats or church away days, offering excellent facilities in a relaxed setting. It is ideal for small church groups and leaders gatherings to enjoy time together free from distractions, in a space set-apart for you, enabling your time to be as fruitful as possible. Seating up to 30 the room provides a refreshments area, a piano and computer projection.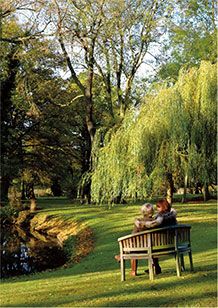 Set within the beautiful grounds of Mulberry House, the Pastoral centre offers a place of stillness and peace in which to seek the LORD together and opportunity for quiet reflection.
Available room only for £100 per day with self-service refreshments or with a cold buffet for £18 per head. Please call for more details.
We also welcome individuals for personal retreat, for £10 per day - prior booking is essential.
For bookings please contact the Pastoral Centre 01277 365398 opt 4