Time Out with God - Day Retreats
Stop. Space. Encounter. This is the essence of taking Time out with God. In the absence of familiar patterns, noise and busyness, we discover a gracious Lord awaiting our arrival.
Each week at Time out with God we offer a safe place to be still and encounter God, and the guidance to establish deeper roots in Him. Each day is hosted by our team of experienced leaders, who guide the day and provide biblical input to nurture what God is seeking to do in your life. The day also provides opportunity to be listened to and prayed with by one of the team.
So join us and experience growth and refreshment that can be encountered in taking time out with God. Hosted amidst the peaceful surroundings of Mulberry House, you will have the opportunity to pray, to be with the LORD and to seek His perspective on your life.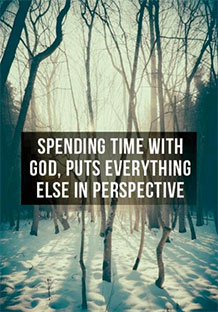 Time out with God is held every Monday excluding bank holidays. Each day starts at 10:00 with coffee and concludes by 16:00. Numbers are limited so booking ahead is recommended. The price of £22.00 includes a two course meal, tea or coffee on arrival and after lunch.
More and more people are discovering the enriching benefits of taking time out from the busyness of everyday life and seeking to make retreats a regular part of their spiritual rhythms. It is often when we step away from our daily lives, break the regular patterns of how we relate with God and spend some time in quiet before the Lord, that we encounter Him powerfully. Such times can be immensely enriching to our faith and moments of significance on our journey. So take the step and commit a day to the Lord, join us to discover the gift of setting ourselves apart.
To book please call: 01277 365 398 (option 4)