Wednesday 20th December 2023 at 11.30am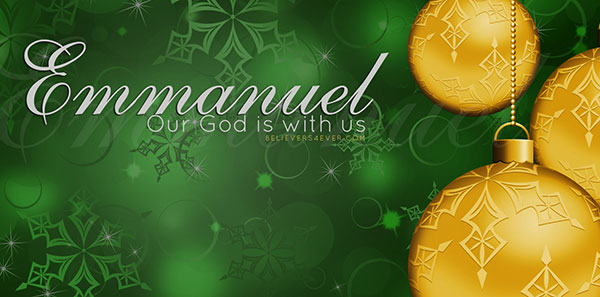 Join us as we celebrate the birth of Jesus Christ
Our carol service will include carols and readings and a Christmas message from Rev Wayne Dulson. Singer Libbi MacGregor will be accompanied by Gary Wilder to sing some special Christmas pieces.
The service will last for about one hour and be followed by a 3 course Christmas Lunch.
We will be seated at large round tables. Book just for yourself and meet new people at your table, or book a whole table for friends and family!
The cost is £29.50 per person. To book please ring Michele on 01277 367124.
At our Carol Service, there will be an opportunity to make a donation to the work of SNAP (Special Needs and Parents), based in Brentwood. SNAP supports parents and carers with children or young adults who have special needs. See their website HERE
For enquiries please email admin@nctuk.org