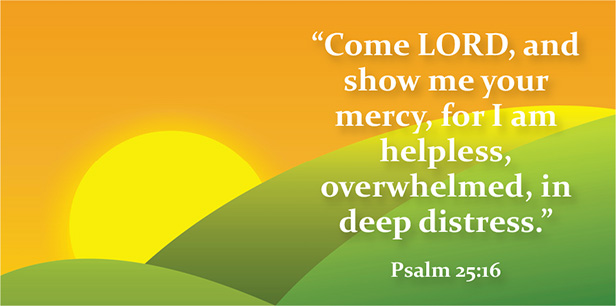 The NCT Prayerline is a place where faith and compassion meet.
CALL THE PRAYERLINE ON: 01277 367 118 (Monday to Friday, 9am - 5pm)
We are a team of Christians offering emotional and spiritual support, who understand that life has its stresses and challenges, and that we all need someone to listen during these times. The Prayerline offers an opportunity to be heard. We do not offer counselling but provide a compassionate and caring team of skilled staff. We give time and attention to everyone who calls and lift up your concerns in prayer to the Lord.
Isaiah 61 says, "[The Lord] has sent me to bind up the broken-hearted, to proclaim freedom for the captives and release from darkness for the prisoners, to comfort all who mourn, and provide for those who grieve ... ".
We are members of the Christian Helpline Association (CHA) and affiliated members of the Association of Christian Counsellors (A.C.C.) and can link Churches and Individuals with other qualified A.C.C. counsellors who offer help in specialised areas.
CALL THE PRAYERLINE ON: 01277 367 118 (Monday to Friday, 9am - 5pm)
"People start to heal the moment they feel heard" Cheryl Richardson